TANGO ARGENTINO
Eventi e Vacanze Tango
The cultural association | TANGO ALLEGRIA
Who we are and what we do for the diffusion of Argentine Tango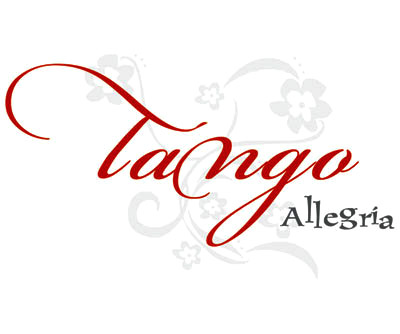 The cultural association Tango Allegria was founded in 2009 with the main purpose of spreading the culture, music and dance of Argentine Tango in Italy and abroad. To do this, it works in favor of social encounters, cultural exchanges, and above all through the practice of listening to music and dance that favors the psychophysical well-being in each of us.
We invite you to join our association to be able to participate in events, seminars and meetings on Argentine Tango, it will be a unique and special opportunity to get to know us and meet many interesting people passionate about music, dance and more!


Tango Allegria a whole guarantee!
Membership Registration 2022
Dancing is movement, which is why we strongly recommend that you take part in an educational and cultural experience with us. We will be together with many other friends to share the same passion: Discover the tango ... and new reactions !!!
---
Experience and dance Tango worldwide
Discover the best milongas and favorite destinations for Tango fans, all over the world.



Viaggia in Argentina a Pasqua per conoscere la sua capitale BUENOS AIRES...
una metropoli che non dorme mai... facendoti trasportare dal ritmo struggente del TANGO!





30 March - 9 April 2023
EASTER TANGO IN BUENOS AIRES TANGO TOUR

Tango in Argentina, Fill up on Tango with a Holiday in the legendary Buenos Aires. Travel with us during Holy Week and Dance in the Global Mecca of Argentine Tango. In April, Tango is danced in Buenos Aires
Discover the Tango Allegria event closest to you.
Join our group and make new friends around the world.
Discover new passions organised by our Tango friends.