Take part in the famous La Plata Baila Tango Festival
Every night two live orchestras that confront each other on the same stage "para bailar hasta romper los zapatos"!
Come and discover ARGENTINA with us! Join our tour!
To receive more information
about the event click here
⬇️
Reserve your Tango holiday to Bs As now & come with us to have fun dancing ...

ORGANIZZAZIONE TECNICA TOURS SERVICE SRL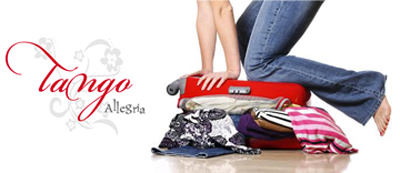 For More Information
tango@tangoallegria.it
Silvia +39.333.5300844
If you like the event click the blue button below and share the event on Facebook