EASTER TANGO IN BUENOS AIRES | 20th- 31th March 2024


Discover Buenos Aires ... its culture, its music, its Tango !

Travel to Argentina at Easter to get to know its capital BUENOS AIRES...
a metropolis that never sleeps... letting you be carried away by the heartbreaking rhythm of the TANGO!
Flying to Argentina… An adventure to live, in the famous
"World Mecca of Argentine Tango"




"Tango, defined by Unesco, as Human Intangible Heritage for its profound popular, social and artistic essence, is the true and genuine expression of the Argentine nation"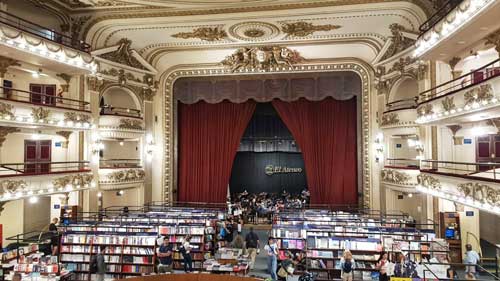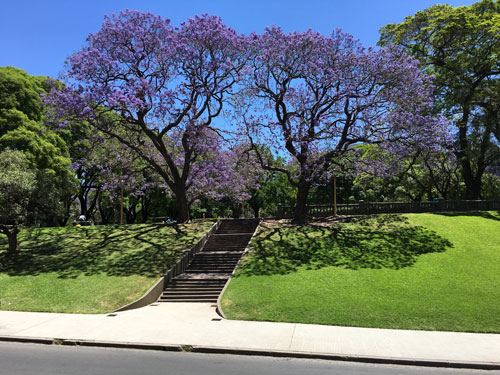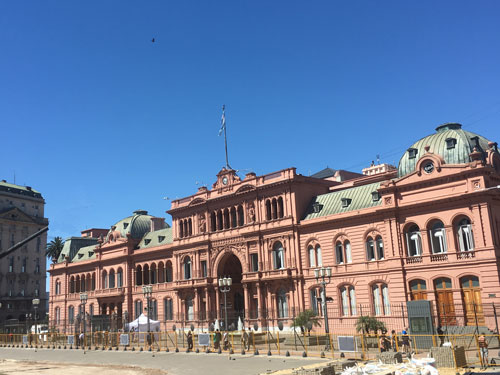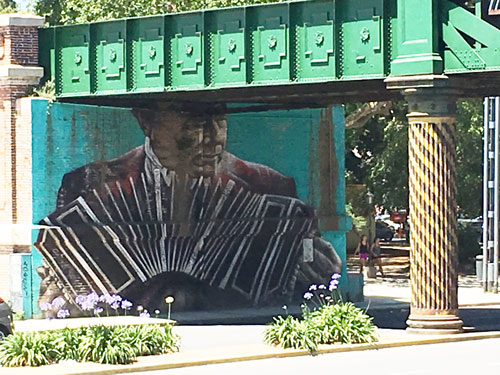 A journey into the heart of the mythical and traditional milongas of the capital, to discover the secrets and roots of Argentine Tango. Walks in the city in the historical Tango places, extra trips to the Delta del Tigre and Fiesta Gaucha, visits to the main fairs of San Telmo and Mataderos, concerts and dinner shows. Possibility to have lessons and practices with the best Argentine masters of international level and to participate in the La Plata Baila Tango Festival together with the tango masters Fernando Serrano, Silvia Colli, Sergio Cortazzo and Silvia Carlino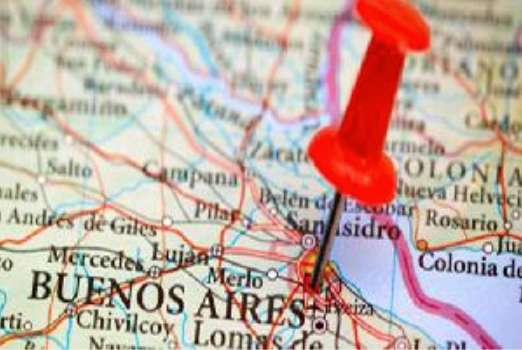 EASTER TANGO TO
B U E N O S A I R E S


Take a break and treat yourself
a dream trip!
TANGO, CULTURE and TRADITION

Fly to Argentina with Us ...
Single, in couple or with friends
come and fill up on Emotions ❤️
in the world of Argentine Tango

Book, Travel and Dance
T A N G O


EASTER TANGO IN BUENOS AIRES

offers you

• Direct flight from Rome (or from the main European cities)
• Airport taxes and any fuel surcharges
• Medical/Luggage Insurance
• Baggage allowance of 23 kg in the hold
• Transfer from and to the airport to the hotel in Buenos Aires
• Central Buenos Aires accommodation in a famous 5-star hotel
• Guide to the best Milongas and Tango events in Baires
• Tango lesson at the Escuela Mundial del Tango
• Visits to historical places of Tango and typical neighborhoods of Baires
• Tango Shopping Tour (Tango shoes and clothes)
• Tango guide and on-site assistance
• Guide to the best milongas and Tango events in Baires
• Walk to the Tigre Delta with local transport
• Possibility of extending the stay in Buenos Aires
• Opportunity to participate in the La Plata Baila Tango Festival
We will be guests of a fabulous 5-star ***** hotel with a swimming pool on the roof terrace!!
Bring your swimsuit to make the most of the sunny climate that Buenos Aires offers us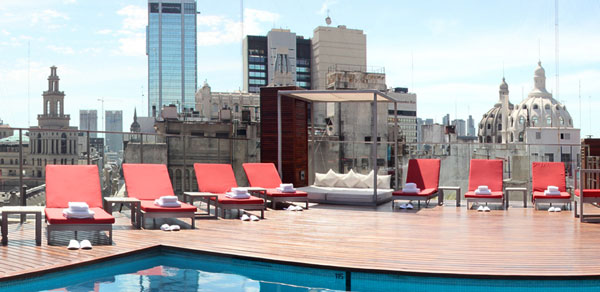 If you want to come to Buenos Aires and Dance Tango and have fun
together with TangoAllegria
in another period... we will be there!
The next groups are already forming:
👨‍👩‍👧‍👧 BUENOS AIRES TANGO TOUR | 06 - 18 March 2024
👨‍👩‍👧‍👧 EASTER TANGO IN BUENOS AIRES | 20 - 31 March 2024
and you... when do you want to come?
> > > Our Nearest departure is Buenos Aires Tango Tour From 6th to 17th March 2024 < < <
EASTER TANGO




IN BUENOS AIRES



20th - 31th March 2024

To receive more information
about the event click here
⬇️


(Minimum 10 persons)
Extra Proposals, Optional:
Dinner Tango Show with professional dancers and Orchestra Tipica dal Vivo
Visit the Delta del Tigre, Transfer A / R + motorboat rides for the Delta del Tigre
Fiesta Gaucha, a day in the countryside between

typical barbecues

, traditions and typical dances. The Fiesta Gaucha is an all-day excursion (8 hours) in an Estancia to a few kilometers of BsAs.

Visit Colonia di Sacramento (Uruguay) Sacrament Colony is in Uruguay just 50 km sailing and crossing the "Riol

de la

Plata". Its old city has a very interesting historical center to visit.
| | |
| --- | --- |
| | |
Take part in the famous La Plata Baila Tango Festival
Every night two live orchestras that confront each other on the same stage
"para bailar hasta romper los zapatos"!
Come and discover ARGENTINA with us! Join our tour!
To receive more information
about the event click here
⬇️


Reserve your Tango holiday to Bs As now & come with us to have fun dancing ...

ORGANIZZAZIONE TECNICA TOURS SERVICE SRL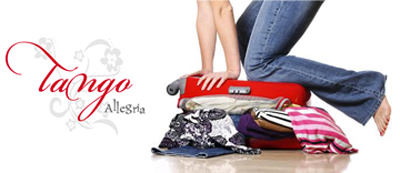 For More Information
tango@tangoallegria.it
Silvia +39.333.5300844
If you like the event click the blue button below and share the event on Facebook
---
Experience and dance Tango worldwide
Discover the best milongas and favorite destinations for Tango fans, all over the world.
Discover the Tango Allegria event closest to you.
Join our group and make new friends around the world.
Discover new passions organised by our Tango friends.