Island of Ischia | 23-27 August 2023
Buena Onda Tango... Facing the Sea in August

Tango summer holidays 2023
Would you like to have a nice Tango Holiday?
Would you like to dance tango with people with a great desire to have fun?
Spend pleasant moments with great people
Come, Dance & Relax ....
Buena Onda… .yes just like that because finding yourself in the Tango generates a Buena Onda, it is the desire to meet each other dancing in August on the sea, in the music and poetry of Rio Plateau culture
In fact, with Buena Onda we will discover all the magical aspects of Argentine culture, beyond dance. In the spectacular location of the Hotel Continental Mare we will spend together unique and memorable moments immersed in the nature of a fantastic and evocative place like the island of Ischia.
Discover our hotel now


An experience dedicated to Tango, relaxation and well-being,
to find ourselves in a sea of joy !!
An Oasis of Relaxation in August at the Mediterranean Sea
To receive more information about the event
click the INFO Button ⬇️
Give yourself a break and get your energy back.
We are waiting for you to Dance Tango facing the sea in August in Ischia Island!
An island capable of offering unusual, out of the ordinary experiences, of offering a unique landscape surrounded by enchanting nature. Discover the scents of exotic gardens, the warmth of thermal muds, breathtaking views and taste the beneficial water of the springs. Finally, let yourself be involved in the typical Ischian music, on hot summer nights facing the sea or by the pool.
An experience for the well-being of the body and soul!
A journey is discovery and adventure, the best way to know yourself and the value of others
Come and Dance that Sure Passes You ...
For us, travel is a way of life,
the journey is to feel at home by changing place, to go home and feel changed
The Tango masters who will guide us on this path are
Fernando Serrano and Silvia Colli
To receive more information about the event
click the INFO Button ⬇️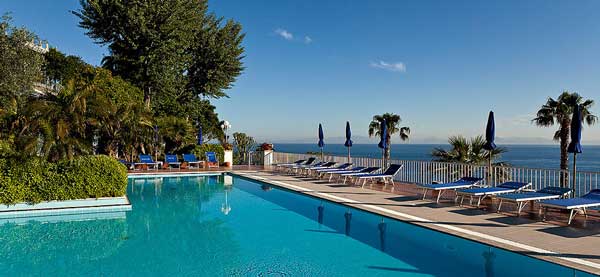 WHAT WE WILL DO TOGETHER
- Regenerating wellness stay at the Continental Mare Hotel in Ischia
- Stay in Half Board (drinks included)
- Tango Training & Seminars
- Know and discover the secrets of Ischia
- Stroll to exotic gardens, spas and natural springs
- Milongas facing the Sea and evening piano bar by the pool
- Typical food and wine tasting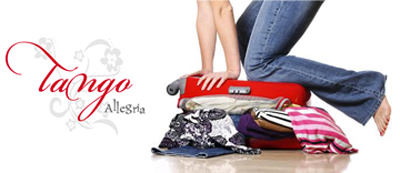 Info e Prenotazioni: 333.5300844 - tango@tangoallegria.it