Budapest means mainly visiting and experiencing its special places where the whole city finds itself, the famous spa centers of the city, concerts theaters and finally we will study and dance the Tango in the most special places in the city.
We'll have a break in the city's historic cafes, tourist walks, concerts in the fashion districts.
For us this is not a holiday but a real experience. Activities created and guided. The experiences offer travelers the opportunity to live their holiday like locals, attending authentic locations, surprising and not necessarily touched by mass tourism, tasting the real specialties of the place and returning home with a deeper perception of Hungary, and also of the Hungarians. The experiences include different categories, such as Food & Drrink, History, Art, Nature, Fun, Fashion, Sport, Wellness, Concerts ...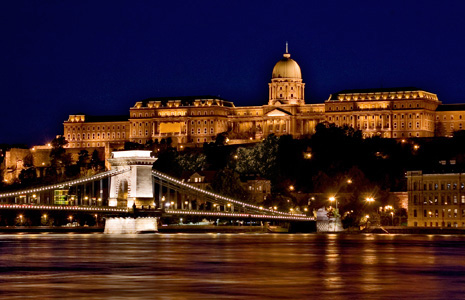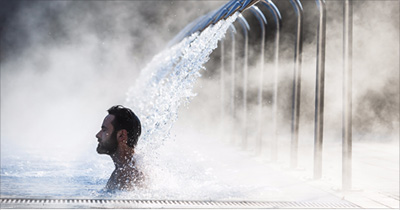 A different week to spend together, to discover the heart and the secrets of these two exciting cities in one,
Buda & Pest.