TANGO ARGENTINO
Eventi e Vacanze Tango
TANGO TRIP Quick guide to our Tango journeys
Why choose a trip together with other Argentine Tango enthusiasts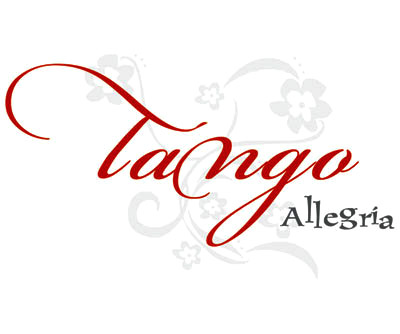 Do you like traveling, meeting new people, discovering new places and at the same time cultivating your passion for dancing? For dancing? Yes, because dancing is fun!
If you want to tango and have fun at the same time, then you've come to the right place!
For us, travel is a lifestyle, travel is feeling at home by changing place, to go home and feel changed
The dance is movement, which is why we strongly recommend that you take part in a trip, a Tango experience with us. You will be a hiker by day and tango by night, together with many other friends to share the same passion: Dancing the tango ... Traveling !!!
---
Experience and dance Tango worldwide
Discover the best milongas and favorite destinations for Tango fans, all over the world.
Discover the Tango Allegria event closest to you.
Join our group and make new friends around the world.
Discover new passions organised by our Tango friends.