TANGO ARGENTINO
Eventi e Vacanze Tango
TANGO ALLEGRIA | The activities of our association
Who we are and what we do for the diffusion of Argentine Tango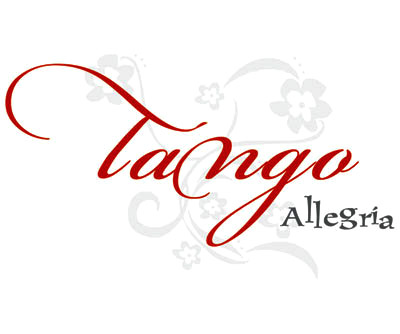 Tango Allegria is an association that operates nationally and internationally to promote the dissemination of Argentine Tango through the organization of Events, Festivals, Tango Holidays, Internships and Seminars, Lessons, Workshops with Tango as a theme.


Tango Allegria a whole guarantee! and not only but also ...
Tango Festivals
Tango Holidays
Tango Trips
Milongas
Tango Lessons
Social commitment
Tango is movement, which is why we strongly recommend that you participate in an educational and cultural experience with us. We will be together with many other friends to share the same passion: Discover tango ... and new relationships !!!
---
Experience and dance Tango worldwide
Discover the best milongas and favorite destinations for Tango fans, all over the world.
Discover the Tango Allegria event closest to you.
Join our group and make new friends around the world.
Discover new passions organised by our Tango friends.