TANGO PLAYLIST | The art of combining Tango Music
The best musical selections of Argentine Tango ready to listen
Tango Music: since the advent of the Internet, the choice of songs to make a playlist has become a specific knowledge. Tango Playlists have a creative and personal component that many like.
Making a list of tango songs is an art.

And not just now that we want to put together a tango playlist on Spotify or YouTube

I remember as a child I listened to the radio waiting for the song I liked to play to put "REC" and record my favorite song lists together. Switching from song to song with one smooth transition and no noise was an art. With the arrival of MP3 players, we have already had songs on our devices with iTunes and now we come to smartphones, in order not to consume the little memory of the device we are used to listening to music on Spotify or YouTube or other streaming services such as Deezer,Tidal, Amazon Music, Apple Music, etc.
Despite all the technologies that go out of fashion, having our Playlist with us is a certainty. Our passion drives us to always have a selection with good music at hand.
The best thing about this latest technological advance is without a shadow of a doubt, the ability to share playlists with everyone.
The 20 Best Tango PlayLists of the moment:
Lovers of Argentine Tango Music are no exception to the rule. They have and run Tango Playlists for dancing to have their favorite selections close at hand. On this article you can find the links of some of the best Tango Playlists currently on the market that you can listen to and enjoy this wonderful music.

There are Tango Playlists with tango music divided by style or in tandas de tango, according to the curator. There are many around, but there are few that are really well done and worth keeping in your music library.
With the arrival of bluetooth and new technologies, it is now easy to connect your mobile phone to the car speakers and listen to your favorite playlists while driving.
There are some Tango Playlists with current tango orchestras, or those that have Newer Orchestras making Argentine tango selections with the newer orchestras.
There are also Tango Playlists for fitness lovers with energetic and motivating Tango music. Music is always a sensory vehicle that makes me feel different emotional states. Music is a very important motivation that should not be underestimated. Music transforms emotions and feelings, it can happen that you are discouraged or sad and music changes your mood, transforms your emotions and moods. There are also Tango Playlists for Running.
Playlist per Ascoltare #1 Playlist per Ascoltare #2 Playlist per Ascoltare #3
Sometimes listening to the radio can be stressful, with advertisements, various opinions, and even nonsense said by the different speakers on duty. That's why there are Playlists made in the manner of Tango Radio, Tango PlayList, Tango Acustico, Tango para Disfrutar, Tango Mix or Tango Spicy with mixed music, which somehow remind us of the old days when the radio and its music was always present among us.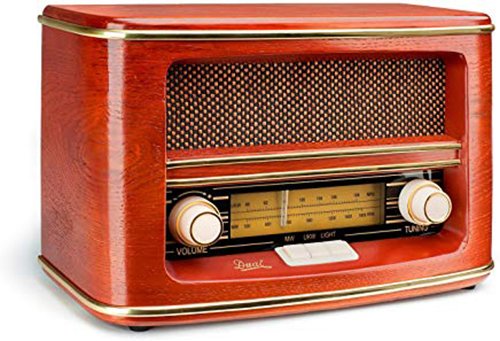 There are Tango Playlists created for Tango Dancers divided into orchestras and tanda (groups of 3 or 4 pieces of music alternated by a curtain, or 30 seconds of a piece of music of another genre) to listen to, dance or practice Argentine tango.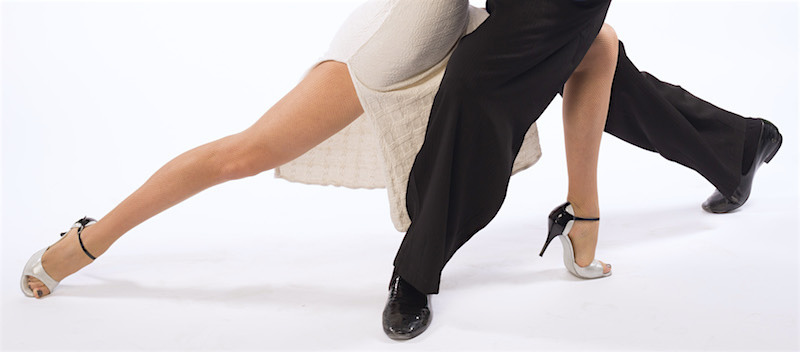 There are also thematic tango playlists such as Tango Cream and Tango & Wine or others dedicated to artists of the stature of Maestro Juan D'Arienzo. Here are 3 Playlists to highlight: Juan D'Arienzo Playlist, Al Estilo de D'Arienzo !! and Tangos a lo D'Arienzo
There are tango playlists for all tastes, there are Tango playlists witn Electronic Tango for all those who love a less classic and much more avant-garde sound.