GUESTBOOK | Unique and memorable experiences of TangoAllegria
What they say about us or rather what we do together with all of you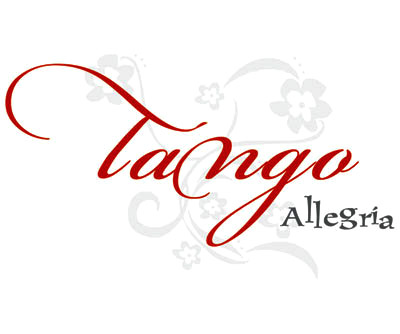 What they say about us? or rather what do we say about you? Yes, because in Tango Allegria the protagonist is YOU !!! :)
Tango Allegria .. a whole guarantee!
We always remember that the very nature of the association takes life and form from the participation of its members in social activities and meetings, and every event that we propose and then carry out is always and only possible thanks to the contribution of all the participants and members of Tango Allegria.
We are pleased to share some thoughts and comments left by our participants, but which are in fact addressed to all those who have organized the event with us, making it full of joy, sharing and cultural enrichment for all, and finally, Joy!
To those who read for the first time, even just out of curiosity, we wish to have you soon as participants of our beautiful group!
These comments collected over the years obviously make us happy and encourage us to continue our journey made of Tango and Joy !!
Guestbook
A heartfelt thanks to all of you who have supported us over the years and who still accompany us in many adventures and experiences of Tango around the world. Thanks also to who will want to join us in the future!
---
Experience and dance Tango worldwide
Discover the best milongas and favorite destinations for Tango fans, all over the world.
Discover the Tango Allegria event closest to you.
Join our group and make new friends around the world.
Discover new passions organised by our Tango friends.